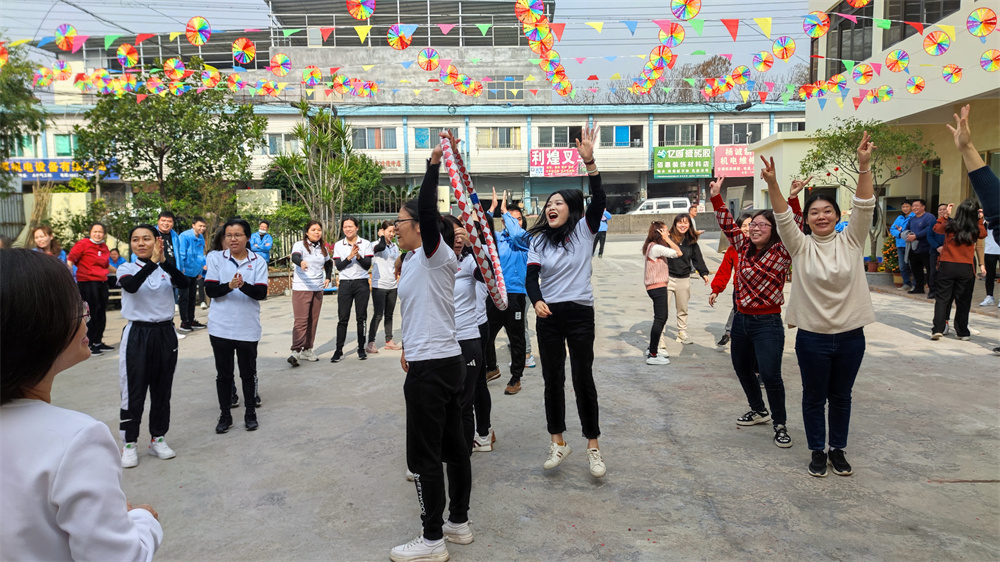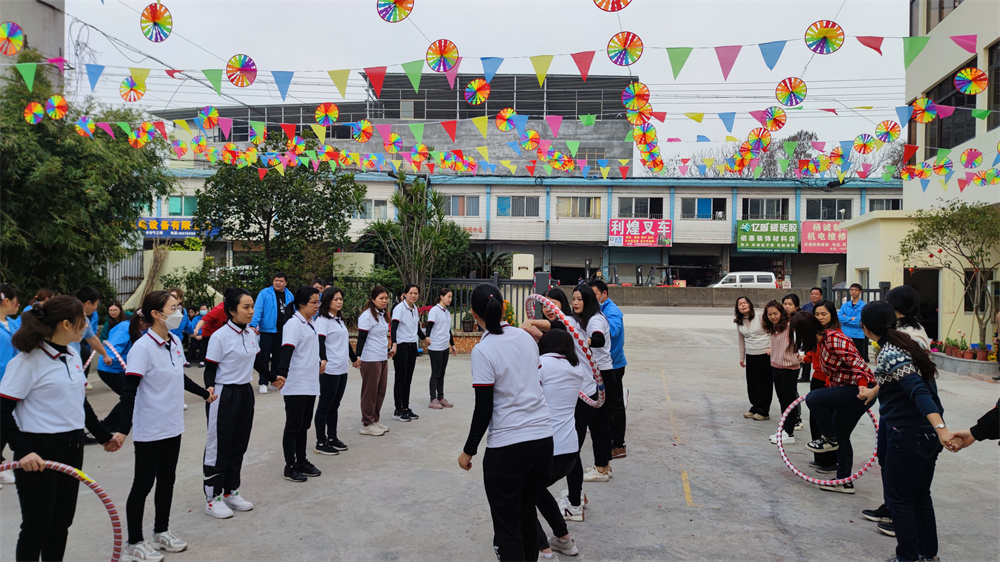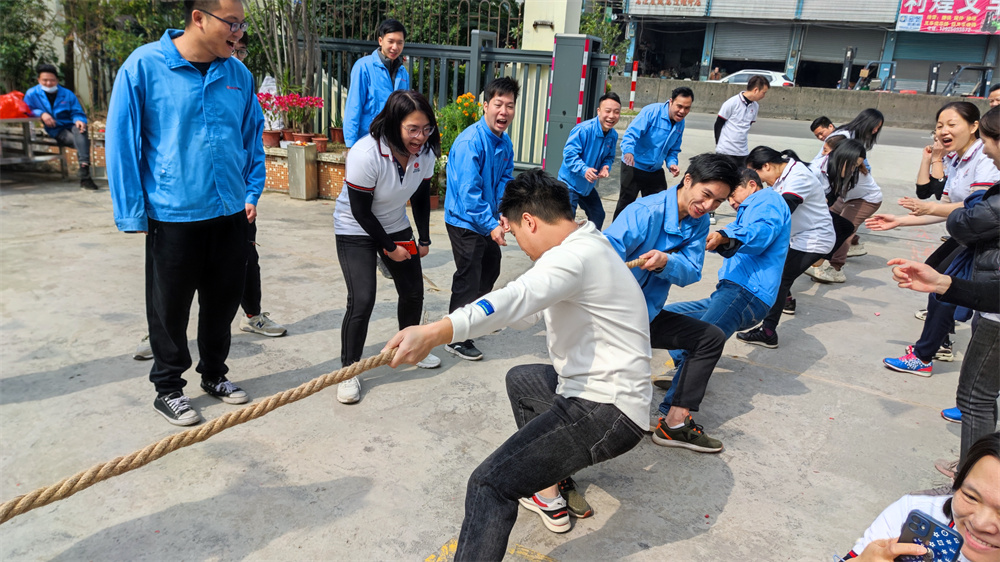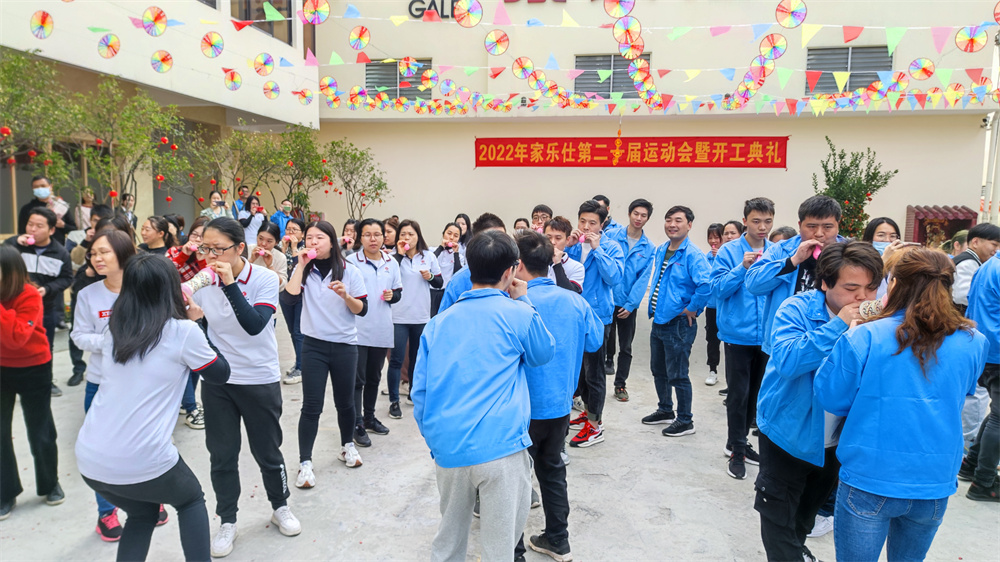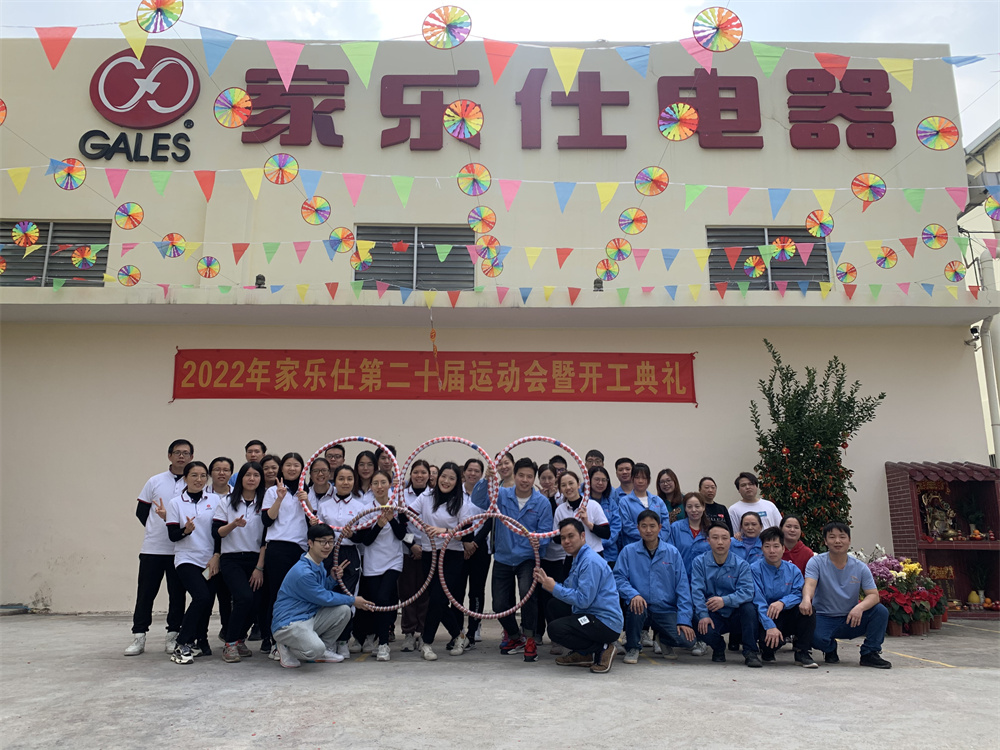 In 2022, the 20th Games and Ground-breaking Ceremony of Jialeshi will be launched, and all employees of Jialeshi enthusiastically participated in every competition. Adhering to the principle of "Happiness first, competition second", during the Games, the entire Jialeshi was surrounded by laughter and laughter.
At the Games, the players displayed a spirit of unity and cooperation, worked together, exercised their coordination and organization skills during the competition, and enhanced team cohesion. No matter what the result of the competition is, everyone gets joy from it. While exercising, they see the love and care emanating from the big family of Kellox.
Here I wish all the family members of Jialeshi a prosperous and prosperous work, career and life in the new year.